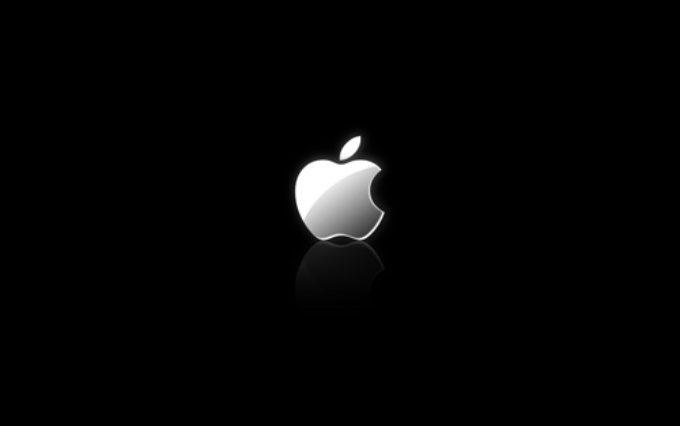 University Awarded $234 Million in Patent Suit Against Apple
By Shailin Thomas – Edited by Cristina Carapezza
Wisconsin Alumni Research Foundation v. Apple Inc., No. 3:2014cv00062 (W.D. Wis. 2015)

Link to opinion (hosted by Justia)
The District Court for the Western District of Wisconsin granted partial judgment for the Wisconsin Alumni Research Foundation (WARF) in its patent infringement suit against Apple.
The District Court held that Apple's A7, A8, and A8X processors infringed on WARF's patent for "a prediction threshold detector preventing data speculation for instructions having a prediction within a predetermined range," despite the fact that Apple's processors do not always operate using the infringing technology. In so holding, the court noted that a product still infringes on a patent even if it only infringes under certain circumstances and non-infringing modes of operation are possible. The court cited a number of opinions from the U.S. Court of Appeals for the Federal Circuit stating that the existence of non-infringing functionality is irrelevant to a patent infringement analysis. After the partial judgment was granted, a jury ordered Apple to pay $234 million in damages.
While the judgment as a matter of law has not been the subject of much controversy, the Christian Science Monitor has expressed concern that this case signals universities are becoming more aggressive in enforcing their patents — a trend also noted by Ars Technica — and conservative news site Breitbart predicts that the size of the damages will encourage this type of litigation.
WARF, the organization which licenses patents for the University of Wisconsin–Madison, filed suit against Apple, Inc. in the District Court for the Western District of Wisconsin on January 31, 2014, for infringing on Patent Number 5,781,752 ("Table Based Data Speculation Circuit for Parallel Processing Computer"). The patent, which was awarded to the University in July of 1998, covers a system designed to increase the efficiency of computer chip parallel processing by predicting potential instructions of new inputs before those inputs are entered. WARF claimed that Apple included this technology in processors used in a number of devices, including the iPhone 5s, the iPad Air, and the iPad mini with retina display. Apple attempted to convince the USPTO to invalidate the patent, but its bid was rejected.
During the trial, one of Apple's expert's testimony suggested that the processor performs one of the patented functions, namely limiting predictions the parallel processor makes to a pre-determined range, but only under certain circumstances. The U.S. Court of Appeals for the Federal Circuit has held many times a product is infringing regardless of whether it always operates in an infringing manner. As the court noted in Vulcan Engineering Co., Inc. v. Fata Aluminum, Inc., 278 F.3d 1366, 1375 (Fed. Cir. 2002), "it is irrelevant whether an element has capabilities in addition to that stated in the claim. When the claimed function is performed in the accused system, by the same or equivalent structure, infringement of that claim element is established." See also Z4 Technologies, Inc. v. Microsoft Corp., 507 F.3d 1340, 150 (Fed. Cir. 2007); Hilgrave Corp. v. Symantec Corp., 265 F.3d 1336, 1343 (Fed. Cir. 2001). In light of this precedent, the District Court found the expert's testimony sufficient to grant WARF's oral motion for a judgment as a matter of law. After three and a half hours of deliberation, the jury returned an award of $234 million.
This case represents an unusually large victory for a university seeking to enforce a patent, and may be a sign of more university-based patent litigation on the horizon. An increasing number of universities have established "technology transfer" offices to control and enforce their intellectual property rights. As Congress struggles to pass patent reform in an effort to curtail litigation from "patent trolls" (entities that seek to acquire patents for the sole purpose of licensing them), it may find itself at odds with universities seeking to generate revenue through patents on technologies their laboratories produce.