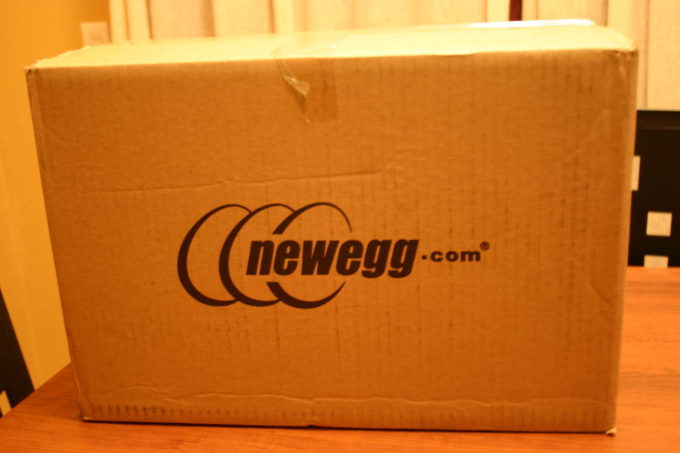 Newegg Wins Patent Troll Case After Court Delays
By Kasey Wang – Edited by Yunnan Jiang and Travis West
TQP Development, LLC v. 1-800-Flowers.com, Inc., No. 2:11-CV-248-JRG at *1 (E.D. Tex. 2015).

On July 15, 2015, the District Court for the Eastern District of Texas ruled that online computer hardware retailer Newegg did not infringe on or induce infringement of TQP's patent for an encryption scheme. After a jury found in favor of TQP, Judge Gilstrap granted Newegg's Motion for Judgment as a Matter of Law.
At issue is U.S. Patent No. 5,412,730, Claims 1, 6, 8, and 9. TQP asserted that the patent covered any website using Secure Sockets Layer (SSL) with the RC4 encryption cipher, a common combination for web retailers and other websites. After the jury awarded TQP $2.3 million but before Judge Gilstrap issued his final judgement, a different case involving the same TQP patent was decided in the District Court for the Eastern District of Texas. In this separate case, TQP Development, LLC v. Intuit Inc., No. 2:12-cv-180 (E.D. Tex. June 20, 2014), Judge Bryson "revised his earlier construction of a term" in TQP's patent and "granted summary judgment of non-infringement." Since the Intuit and Newegg websites use similar encryption schemes, Newegg filed a Notice of Subsequent Authority to inform Judge Gilstrap of this development. Judge Gilstrap ultimately granted Newegg's Motion for Judgment as a Matter of Law and vacated the jury award.
TQP is a patent assertion entity, also known as a "patent troll," whose sole business is patent licensing. After purchasing Michael Jones' patent from his failed encrypted modem business Telequip, TQP sued more than 100 companies and gained $45 million in settlements for the patent in question before Newegg's trial. Newegg's trial was held in the Eastern District of Texas, which is known for patent troll litigation and juries friendly to patent plaintiffs. In April 2014, TQP filed 53 additional patent lawsuits concerning the patent in this case, all of which quickly settled.
This case has received media attention for the judge's long delay in issuing a final judgment, which came twenty months after trial. Newegg's legal team wrote to the court four times after trial, and, receiving no response, filed a writ of mandamus with the U.S. Court of Appeals for the Federal Circuit. Judge Gilstrap responded two days later. In his final judgement, he attributes the delay to a clerk's clerical error which prevented the case from displaying as a pending motion in the court database.
Kasey Wang is a 2L at Harvard Law School.