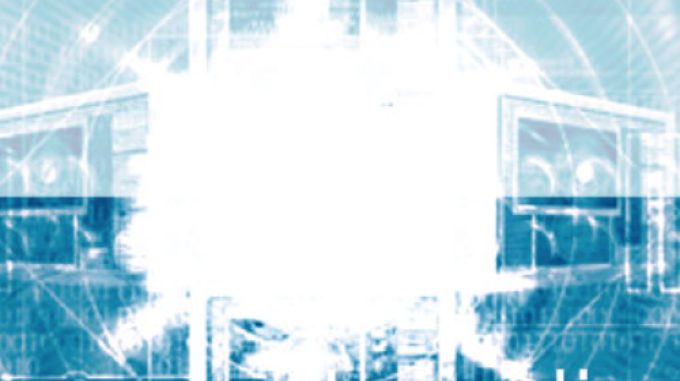 Apple Ordered to Pay $533M for Patent Infringement
By Paulius Jurcys – Edited by Saukshmya Trichi
Jury verdict available here
In 2013, Smartflash filed a claim in Southern District of Texas claiming that Apple willfully infringed three of its patents related to digital copyright management, payment method as well as data storage. On February 24, 2015, in Smartflash LLC v. Apple Inc., the federal jury in state of Texas ordered Apple to pay $532.9 million for infringing a patent owned by Texas-based Smartflash Inc.
Procedural history reveals that initially Smartflash sought $852 million compensation. This sum was calculated based on the percentage of sales of Apple devices (iPads, iPods and Macs) which enabled iTunes customers to access and download songs, videos and games. Apple contended that the maximum value of those patents was worth not more than 4.5 million.
During the trial, Apple's lawyers challenged all issues of the case. Namely, it was argued that patents were invalid, that Smartflash waited unduly long to file a case and that it did not have ultimate control over the patents. More generally, Apple submitted that plaintiff's claim for $852 in damages was deemed to be "excessive and unsupportable." Yet, a jury in Texas federal court sided with Smartflash holding that Apple did not "respect" its patents and failed to demonstrate that the patents at stake were invalid.
Smartflash LLC was founded in early 2000, by an engineer and inventor Patrick Racz. It is incorporated in the British Virgin Islands and has an operating office in a building adjacent to the courthouse where the Apple case was filed. Smartflash describes itself as an "innovative technology development and licensing corporation" with "foundational" patents in data storage and access systems. It owns 7 patentsissued between 2008-2012but does not manufacture any products.
In responding to Ars Technica inquiry, plaintiff's attorney Brad Caldwell argued that Smartflash was not a patent troll. The founder, Patrick Racz, "came up with the idea, disclosed it to the public in a patent application to advance the state of the art, and spent 15 years staying involved as the main figure who always believed in his idea."
Once the award was issued, Apple's spokeswoman Kristin Huguet noted that "Smartflash makes no products, has no employees, creates no jobs, has no U.S. presence, and is exploiting our patent system to seek royalties for technology Apple invented" and that Apple "refused to pay off this company for the ideas our employees spent years innovating and unfortunately we have been left with no choice but to take this fight up through the court system."
Apple argued that Smartflash was exploiting US legal system and repeated its call for to reform intellectual property system: "We rely on the patent system to protect real innovation and this case is one more example of why we feel so strongly Congress should enact meaningful patent reform."
Jury verdict is a huge blow for Apple whose lawyers already told media that they are preparing to appeal. It is worth reminding here that Apple had a similar case against VirnetX where the trial court's $358 million patent infringement award was overturned by the same court which will hear appeal against Smartflash. If the jury verdict is upheld on the appeal, it will become the biggest patent case even won by a non-practicing entity or individual inventor.
Smartflash initiated similar proceedings against several other hi-tech companies such as Google, Samsung and Amazon; all of which are supposed to go on trial later this year. Moreover, it plans to sue Apple for devices such as iPhone 6, 6 Plus and iPad Air 2 which were not included in the previous trial.