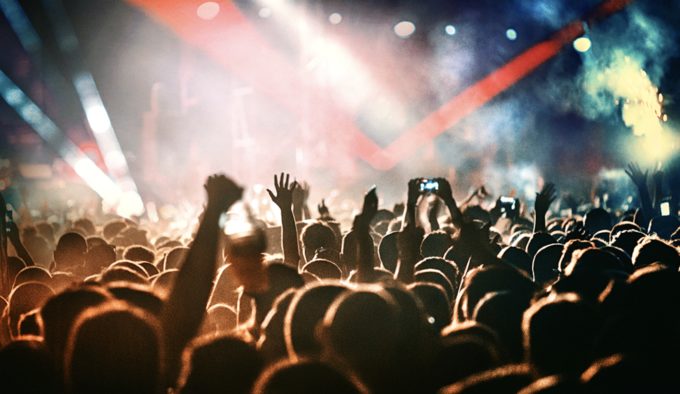 Taylor Swift's Battle with a Fantasy Theme Park over her new album "Evermore"
By Cynthia Ahmed – Edited by Nathan Truong
Evermore Park, a fantasy theme park built to immerse its customers in a "European hamlet of imagination", opened its operations in Utah in 2018. Subsequently, in December 2020, Taylor Swift released an album titled Evermore. Although Swift's album brought the artist success with sales of over 1 million copies during its first week of release and further established Swift as one of 2020's most streamed artists on Apple Music, the album also brought Swift into a legal battle with the owner of Evermore Park over marketing and merchandising infringements.
On February 2, 2021, Evermore Park, LLC filed a complaint against Taylor Swift in the U.S. District Court for the District of Utah. Evermore Park asserted that Swift's recent album titled Evermore infringes on Evermore Park trademarks. Evermore Park also filed suit against TAS Rights Management, LLC ("TAS"), which manages Taylor Swift's intellectual property affairs, and Taylor Nation, LLC, which manages Swift's website. Evermore Park has additionally filed a motion for preliminary injunction to halt Swift's sale of Evermore merchandise as well as offering or providing entertainment under the Evermore brand until the case is resolved. Swift's team has called this suit baseless.
Swiftly after being sued by Evermore Park, Swift, through TAS, filed suit herself against the theme park on February 22, 2021, in the U.S. District Court for the Middle District of Tennessee. Swift has not yet responded to Evermore Park's Complaint or Motion for Preliminary Injunction. Swift's suit asserts that Evermore Park has infringed on her copyright-protected works, including some of her most well-known songs: Bad Blood, You Belong With Me, and Love Story by performing them at Evermore Park without proper licensing or permission. The suit describes that Broadcast Music, Inc. ("BMI"), who protects and enforces Swift's rights in the songs, has contacted Evermore Park in an effort to stop them from continuing to violate Swift's copyrights since 2019. TAS further alludes that Evermore park ignored BMI until they received a threat of the lawsuit now filed by TAS which is when the Park contacted BMI to request a retroactive license.
*This article was written on March 23, 2021. As of March 25, 2021, Evermore Park and Taylor Swift dropped their lawsuits against one another without any money exchanged.