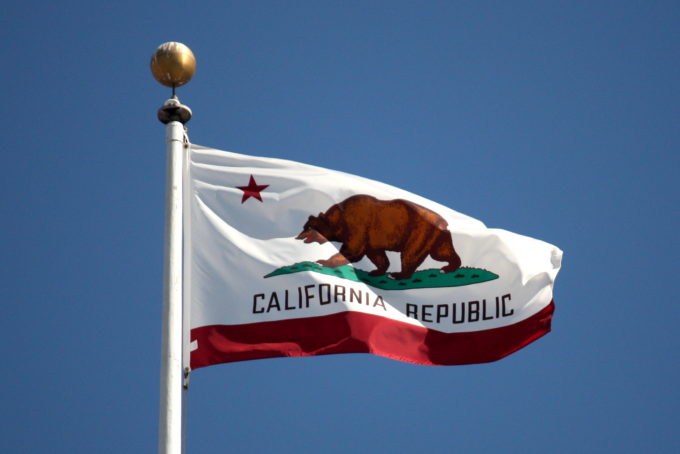 IMDb v. Harris: IMDb Challenges California's Anti-Age Discrimination Law
By Ellora Israni – Edited by Filippo Raso
IMDb.com, Inc. v. Harris, 3:16-cv-06535-LB (N.D. Cal., filed Nov. 10, 2016). Complaint hosted by Deadline.

IMDb is challenging the constitutionality of Assembly Bill 1687 ("AB 1687"), a California law requiring IMDb to remove ages from its website upon request from paid subscribers, claiming that the law violates the First Amendment's free speech protections.
California enacted AB 1687 to combat age discrimination, which is a rampant problem within the entertainment industry. Governor Brown signed AB 1687 on September 24, 2016. The Screen Actors Guild – American Federation of Television and Radio Artists ("SAG-AFTRA") championed the statute. AB 1687 prohibits "commercial online entertainment employment service provider[s]" that sell employment services to individuals from publishing or sharing "date of birth of age information" upon a subscriber's request. Providers can violate AB 1687 even if they allow the public to publish the information without review.
IMDb states that it "shares the worthy goal of preventing age discrimination." But nonetheless, argues that "AB 1687 is an unconstitutional law that does not advance, much less achieve, that goal." Instead, AB 1687 "a misguided law that attempts to combat age discrimination in casting through content-based censorship."
IMDb filed a complaint in the United States District Court, Northern District of California, seeking declaratory and injunctive relief. The complaint names California Attorney General, and Senator-elect, Kamala Harris as the defendant. IMDb claims AB 1687 is facially unconstitutional for violating the First Amendment, violates the Commerce Clause, and is preempted by the Communications Decency Act, 47 U.S.C. § 230.
Per IMDb, AB 1687 constitutes content-based regulation of speech that is simultaneously too narrow and too broad to survive judicial scrutiny. AB 1687 is too narrow "because it prohibits only a narrow category of speech by an even narrower category of speakers." It is too broad "because it broadly prohibits speech in a way that will have no effect on age discrimination." Since IMDB "appears to be the only public site impacted by the law," the prohibitions cannot prevent age discrimination. Other sites, such as Google and Wikipedia, remain unaffected by AB 1687 and publicly share age information.
IMDB explained that actors concerned they may be discriminated against based on age can subscribe to IMDbPro and hide their birthdays and ages. Given the way AB 1687 is drafted, only IMDbPro subscribers can invoke its protections. IMDb suggests California strengthen anti-discrimination laws and prohibit age-based discrimination, rather than burdening the First Amendment.
The Guardian provides an overview of the case. Mark Joseph Stern, writing for The Slatest, argues that AB 1687 is blatantly unconstitutional.
Ellora Israni is a J.D. candidate (2019) at Harvard Law School.