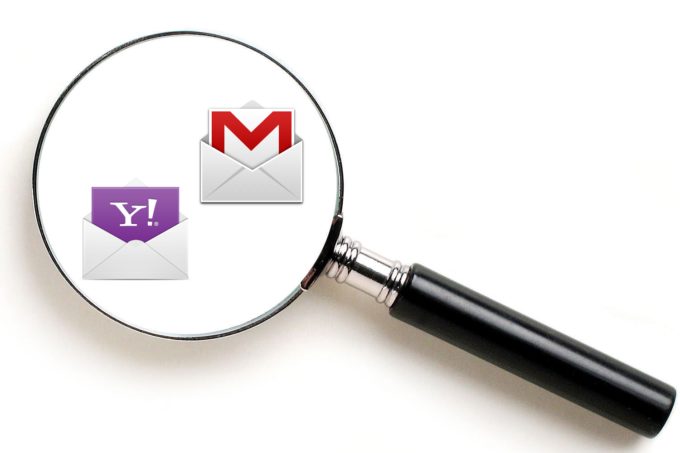 How Far Can Law Enforcement Go When Gathering Email Evidence? Former Gov. Scott Walker Employee Files Petition for Writ of Certiorari
By Kasey Wang – Edited by Ariane Moss
State v. Rindfleisch, 857 N.W.2d 456 (Wis. Ct. App. 2014)

Link to opinion (hosted by Leagle)
Kelly Rindfleisch is serving a six-month sentence for misconduct in public office while working for then-County Executive Scott Walker. Rindfleisch claimed that the government violated her Fourth Amendment rights while searching her emails for evidence for a different case. The government, she asserted, obtained warrants that "lacked sufficient particularity" and were general warrants. The Wisconsin Court of Appeals affirmed her sentence. After the Wisconsin Supreme Court declined to hear her case, Rindfleisch filed a petition for a writ of certiorari with the U.S. Supreme Court.
In early 2010, Rindfleisch was hired as a Milwaukee County employee working for then-County Executive Scott Walker. On October 20, 2010, a Milwaukee County District Attorney submitted an affidavit for a warrant to search Rindfleisch's emails for correspondence from Rindfleisch's colleague, on suspicion that the colleague had committed a crime. The warrant authorized the seizure of all of Rindfleisch's emails from Google and Yahoo! servers. The government used evidence obtained from this warrant to charge Rindfleisch with misconduct in public office. Rindfleisch pled guilty and appealed, citing a violation of her Fourth Amendment rights against unreasonable searches and seizures.
The Wisconsin Court of Appeals held that Rindfleisch's Fourth Amendment rights were not violated because the "warrants in question were based on probable cause established by affidavit, were authorized by a judge, and particularly described the place to be searched and items to be seized." In discussing probable cause, the court cited a similar Ninth Circuit case, United States v. Adjani, in which a search through a defendant's emails for evidence of a different suspect's wrongdoing led to the defendant's conviction. In discussing "sufficient particularity," the court found that it was sufficient for the warrants to describe specific email addresses within Google's and Yahoo's servers.
Judge Fine dissented, taking issue with the fact that probable cause was only established with respect to Rindfleisch's colleague, not Rindfleisch. Therefore, the court should have suppressed evidence that only concerned Rindfleisch and not the colleague. Judge Fine cited United States v. Ganias, which emphasized that searches and seizures should be carefully scrutinized in the realm of digital data. The dissent further explains that the plain view doctrine should not apply here.
This case takes place in the context of Wisconsin's controversial John Doe investigations. A John Doe proceeding "authorizes a judge, at the request of a district attorney, to conduct a secret court proceeding to investigate whether a crime has been committed and if so, by whom." The Wisconsin Attorney General's office initiated the John Doe proceedings to "investigate potentially illegal campaign activities conducted by [Gov. Scott] Walker aides, appointees, and employees." However, critics claimed that John Doe proceedings were abused for political warfare. The Wisconsin Supreme Court recently struck a blow to John Doe proceedings in State ex rel. Two Unnamed Petitioners v. Peterson, requiring that a John Doe investigation be closed.
WisconsinJohnDoe.com and the Milwaukee Journal Sentinel provide additional information about the case.
Kasey Wang is a 2L at Harvard Law School