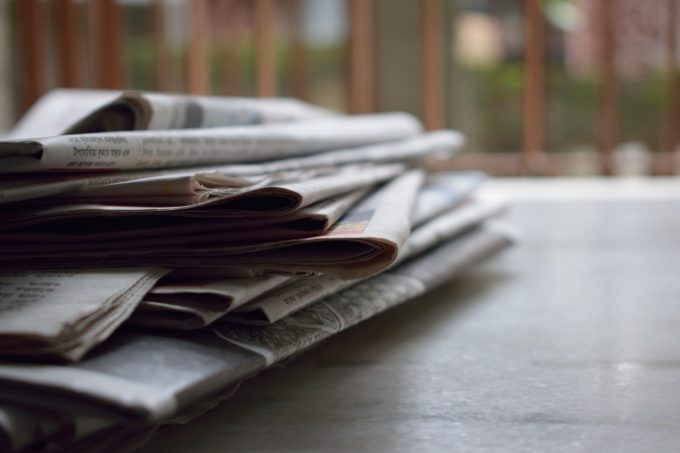 Flash Digest – News in Brief
By Bhargav Srinivasan – Wendy Chu
Justice Department Petitions Supreme Court to Determine U.S. Right to Overseas Data
On Friday (June 23, 2017), the Department of Justice (DOJ) filed a petition asking the U.S. Supreme Court to hear a case determining whether U.S. search warrants extend to data stored abroad. The petition follows as the next step in a four-year battle between the government and Microsoft over access to emails stored on servers held overseas. Microsoft President and Chief Legal Officer Brad Smith responded late Friday, arguing that the DOJ's position places business in "conflict-of-law situations" and seems to slow the momentum in Congress towards a clearer law on the issue. Commentators have noted that the ramifications of the case are far-reaching; for example, if U.S. law allows seizing foreign data, other governments will want to do the same, which could hurt U.S. consumers' privacy.
Robocall Scammer Faces $120M Potential Fine
The Federal Communications Commission (FCC) issued a release and Notice of Apparent Liability proposing a $120 million fine against Adrian Abramovich, who was responsible for over 96 million spoofed robocalls during a three-month period last year. Consumers receiving calls from one of Mr. Abramovich's companies would initially see a local number on their caller IDs but, after answering, would hear an automated message prompting them to "Press 1" to hear about "exclusive" vacation deals. Customers were then transferred to foreign call centers where operators attempted to sell vacation packages not offered through the claimed agencies including TripAdvisor. The FCC's Enforcement Bureau cites The Truth in Caller ID Act of 2009, 47 USC 609 (2010), which prevents spoofing with intent to defraud. Commentators have noted that with 30 days to respond, Abramovich has the opportunity to settle for a lower fine.
Twitter joins battle for net neutrality
On Thursday, (June 22, 2017), Twitter announced that it will add its name to a long list of companies (including Amazon, Netflix, and Reddit) who plan to join the net neutrality "Day of Action" on July 12, 2017. The day will focus on preserving the rules created in the 2015 Open Internet Order aimed at protecting a level playing field for companies on the internet and prevent some content from being prioritized over others. Twitter's announcement came on the same day as similar announcements from Medium (founded by Twitter co-founder Evan Williams) and Soundcloud. While some companies like Facebook and Google have withdrawn their support of proactive campaigns in favor of activity through trade associations, others in the cable and broadband space like AT&T, Verizon, and Time Warner have launched aggressive counter-campaigns in support of suspending what some purport are onerous rules. Some commentators believe in that, without congressional action in favor of a "lighter-touch framework", a future FCC under Chairman Ajit Pai could further dismantle the current regulatory framework.