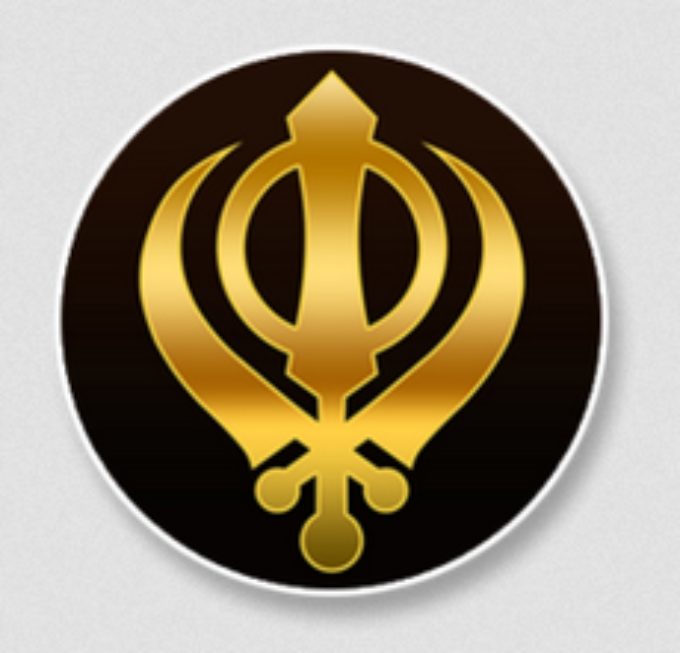 Facebook not liable for discrimination against Sikhs in India
By Ann Kristin Glenster – Edited by Yaping Zhang
Sikhs for Justice Inc.(SFJ) v. Facebook, Inc. (N.D. Cal. Nov 13, 2015, Case No. 15-CV-02442-LHK), opinion available here.

On November 13, the United States District Court of the Northern District of California dismissed the New York-based organization Sikhs for Justice's (SFJ) case against Facebook for allegedly blocking the group's page from users in India. The case raised issues concerning the reach of federal anti-discrimination laws, and the role of global online providers as the social internet space increasingly hosts platforms for political speech. Yet, the Court maintained that the federal Communications Decency Act (CDA), 47 U.S.C. § 230, immunized interactive online providers from liability arising from Title II of the Civil Rights Act (CRA) of 1964, and in so doing, refused to dwell on the wider principles at stake.
As social media companies operate global sites, questions remain as to the potential extraterritorial reach of U.S. laws. SFJ argued that Facebook's incorporation in Delaware and its California offices justified bringing a case regarding Indian users to federal court. Facebook asserted that not only did federal law not reach that far, but furthermore that the company did not provide public accommodation under Title II of the CRA.
Yet, the most principally interesting question left unanswered concerns Facebook's defence of First Amendment freedom of speech weighted against CRA protection. The Court circumvented this issue by referring to Section (c)(1) of the CDA, which negates any responsibility of the "interactive computer service" for the content published by its users or third parties. The Court thus seems to regard social media platforms as akin to passive public utilities or infrastructure providers, with no active role in the evolving global human rights discourse.
However, this may not be the end of the story. SFJ also filed three state law claims: (1) violation of the California Unruh Civil Rights Act, Cal. Civ. Code §§ 51-51.3, (2) breach of contract, and (3) breach of the implied covenant of good faith and fair dealing. Yet one commentator anticipated that these claims will fare no better in state court as 47 U.S.C. § 230 still applies.
Mark Zuckerberg may not have envisioned, when building his social media platform in his Harvard dormitory room, that he was creating a tool for potentially contentious advocacy around the globe. Regardless of the extent to which these providers facilitated and contributed to the Arab Spring, there can be no doubt that social platforms no longer are just showcasing middle-class, suburban lifestyles. They are increasingly harnessed for political, religious and social activism. By dismissing SFJ's case, the Court has ruled that it is not for a U.S. social media company to be the ideological police force of the world, but also that it is not legally obliged to explain or justify its actions. However, with mounting terrorist and global unrest, it is uncertain that the online providers will be able to maintain this neutrality in the future.