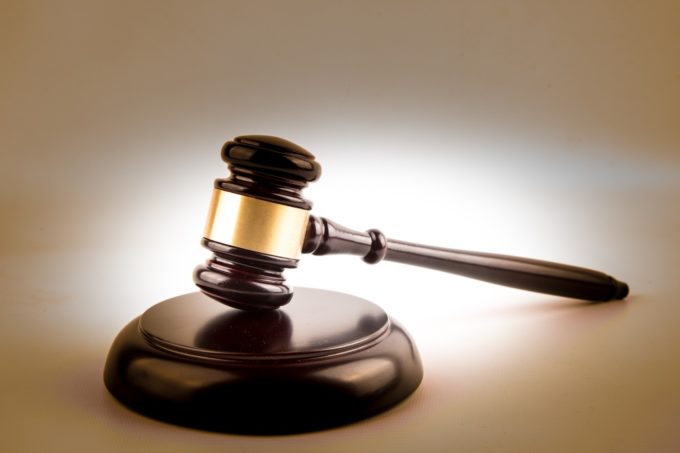 Commonwealth v. Onyx White: Massachusetts SJC Clarifies Probable Cause for Cell Phone Seizure
By Nehaa Chaudhari – Edited by Ellora Israni
Commonwealth v. Onyx White SJC-11917 (Massachusetts Supreme Judicial Court September 28, 2016)

The Massachusetts Supreme Judicial Court (SJC) affirmed last month a lower court's decision to suppress information found on a cell phone seized without warrant or probable cause.
In allowing the Commonwealth's appeal against the order of the Superior Court, the SJC considered two issues under the Fourth Amendment to the United States Constitution: and Article 14 of the Massachusetts Declaration of Rights: "whether the detective's opinion that the device was likely to contain evidence, without more, provided probable cause allowing him to seize it" and "whether…it was reasonable for police to wait almost ten weeks after seizing the device before applying for a warrant to search it." The Court ruled negatively on both questions.
The case involved a defendant accused of participating in a group robbery. On the detective's assertion that cell phones are often used in group robberies, the defendant's cell phone had been seized while it was in possession of his school authorities. At the time of the seizure, the court found that the detective had no information that the cell phone had been used either to plan or commit this particular crime, or, that it held evidence connected to the crime.
The SJC found no merit to the Commonwealth's argument that the detective had seized the cell phone to prevent the defendant from destroying or removing evidence, nor was it persuaded by the "commonsense notion" that cell phones often contain evidence. In addition, the Court found unreasonable the almost ten week delay in obtaining a warrant after the seizure, noting that the officers did not "make it a priority" to obtain a warrant immediately. Citing Commonwealth v. Washington, 449 Mass. 476, 480 (2007), the court held that a warrantless seizure was justifiable only under a "narrow class of permissible exceptions" including some exigent circumstances, none of which were present in this case.
The American Civil Liberties Union of Massachusetts, on whose behalf the Cyberlaw Clinic at the Berkman Klein Centre for Internet and Society, Harvard Law School had filed an amicus brief , welcomed the decision. The brief had argued for the "very strongest privacy protections as enshrined in the Bill of Rights and the Massachusetts Declaration of Rights" for cell phones. As noted in this comment, the decision is important for its safeguarding of the privacy of Massachusetts residents and for the expansion of their rights – "even the rights of people charged with serious crimes."
Nehaa Chaudhari is an LL.M. candidate (2017) at Harvard Law School, and an India qualified lawyer.