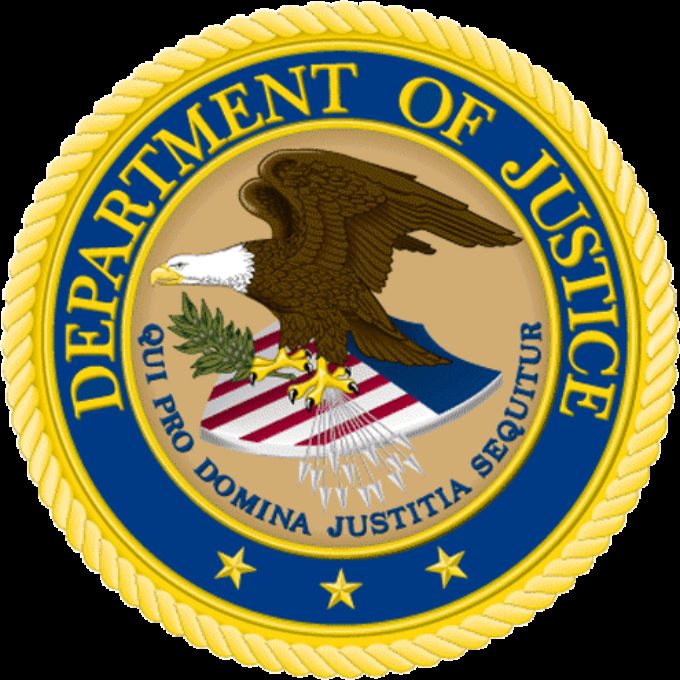 U.S. v. Yassin: Justice Department Indicates Some Retweets may be Endorsements
By Kevin Crenny – Edited by Mila Owen
United States of America v. Safya Roe Yassin, No. 16-mj-2009-DPR (W. D. Mo.) Criminal Complaint available here; Opposition to Motion to Revoke the Detention Order available here (hosted by Washington Post).

In a recent filing, the United States Attorney for the Western District of Missouri argued for the continued pre-trial detention of Safya Roe Yassin, who has been charged with making threatening statements online in support of ISIS. The filing was noteworthy for its reliance not only on the tweets Yassin had published, but those of other ISIS supporters that she had retweeted.
The government's filing states that in August 2015, Yassin posted a series of tweets indicating support for the "Caliphate State" of ISIS, including calls to violence and releases of names, addresses, and contact information for U.S. military personnel. On August 24, she retweeted tweets from another account that contained the names, cities, and phone numbers of two FBI employees under the heading "Wanted to kill".
Retweeting, as opposed to simply tweeting, is the reposting or forwarding of a post by another user. The focus on Yassin's retweets in the filing drew particular attention from commentators as it runs against the popular concept often expressed on Twitter by the statement "retweets are not endorsements". This phrase is often used by Twitter users as a disclaimer to asset that their retweeting of another user's post does not necessarily indicate that they agree with its content. This can be a helpful clarification when, for example, a journalist wants retweet an outrageous statement made by a political candidate not because she agrees with the sentiment, but because she wants to draw attention to the statement being made.
The U.S. Attorney's argument was made in opposition to a motion by Yassin that, if successful, would see her released from pre-trial detention. To prove the necessity of ongoing detention, the Government sought to demonstrate that Yassin posed a "danger to the community." The filing was required to show "by clear and convincing evidence that no release condition or set of conditions [would] reasonably assure the safety of the community". In evaluating the danger posed by Yassin, the court looks to a variety of factors under 18 U.S.C. § 3142(g). Among these factors, the government pointed to Yassin's tweets and retweets as evidence of "the nature and circumstances of the offense charged, including whether the offense is a crime of violence".
The government's filing does not address the question of whether retweets are endorsements, or appear to establish a general rule to that effect. It simply seems to assume that at least some retweets can be read as endorsements. Given in the context of Yassin's other pro-ISIS tweets, it is difficult to view these tweets in any other way. Eugene Volokh, writing for the Washington Post, suggests that Yassin's retweets are "likely to be constitutionally unprotected speech," because in the context of Yassin's other action, the retweets indicate a clear endorsement of the solicitation to kill the FBI agents. Other commentators see Yassin's case, and others like it, as touching on issues of free speech. The Daily Beast takes a broader look at the case, questioning whether Yassin is truly a committed ISIS supporter or simply a "lonely mother . . . desperate for connection".