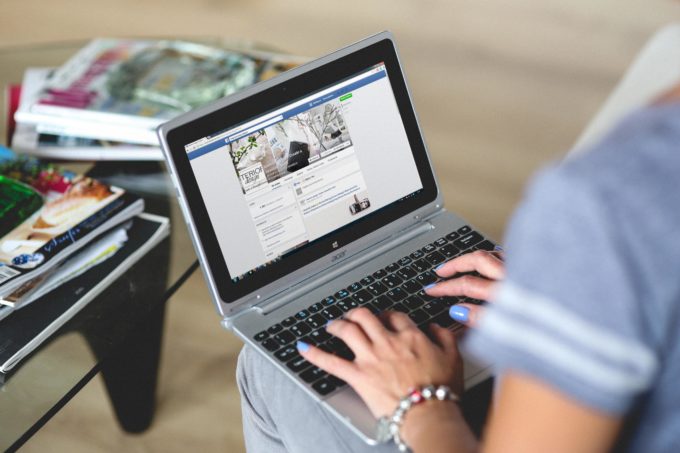 HUD Claims Facebook's Advertising Practices Violate Federal Antidiscrimination Law
By Meera Midha – Edited by Brian Murff
US Department of Housing and Urban Development v. Facebook, complaint
The majority of Facebook's revenue comes from digital advertisements. With the sheer amount of information gleaned from a user's online presence, preferences, and activities, Facebook gives advertisers the ability to select for specific characteristics of their intended audiences. As homes and real estate are among the many goods and services offered on Facebook, housing advertisers who choose to use Facebook as a promotional platform have the ability to limit their audiences in this manner. However, the Fair Housing Act ("FHA") places restrictions on the types of advertising used to limit discrimination in housing. 42 U.S.C. §§ 3601-19. Targeted advertising can be highly effective for both the seller and consumer, but its application here runs into trouble with the FHA.
The US Department of Housing and Urban Development ("HUD") has brought charges against Facebook for multiple violations of the FHA. HUD's general responsibilities involve creating and enforcing national policies and programs relating to the United States' housing needs. Facebook is an international, multifaceted social media platform with over 221 million active users in the United States. The FHA prohibits discriminatory advertising practices based on a variety of categories, including: race, color, religion, sex, familial status, national origin, and disability. 42 U.S.C. §3604(a).
Specifically, HUD is alleging that Facebook's advertising practices allow for this type of discrimination in violation of FHA sections 3604(a), (b), (c), and (f). The FHA prohibits any form of discrimination based on the protected categories listed in section 3604, which includes advertising the sale or rental of dwellings. 42 U.S.C. §3604(a), (b), (c), (f).
Currently, Facebook gives advertisers the ability to select target audiences based on a wide variety of characteristics and then further tailors the audience based on its own algorithms. Advertisers can select for characteristics such as gender, ethnicity, age, interests, languages spoken, and geographic location. Many of these categories overlap with those protected by the FHA. Effectively, advertisers have the ability to select for or against specific groups based on a variety of factors, and Facebook's internal methodologies can further limit the advertisement's reach based on other characteristics. Facebook provides the option to create a "Lookalike Audience" based on an advertiser's existing customer base and extrapolates a larger audience from the sample group's common characteristics. It also charges different amounts to show the same advertisement to different users and uses this pricing scheme as another factor to determine which individuals, from an overall eligible audience, will eventually see an advertisement. Because of these methods, even if an advertiser did not have an intended demographic, Facebook's own process limits the advertisement to an audience predicted to be most receptive to that specific advertisement's content.
The official complaint requests that Facebook's practices be declared discriminatory, Facebook and related parties be enjoined from their discriminatory activities, and that damages and civil penalties be awarded. Although the original complaint is from April 2018, the charges were not filed until March 2019. Facebook appeared surprised by the official charge, as they had been working with HUD to resolve the issue.
This is not the first time that Facebook has faced allegations of housing discrimination. In 2016, Facebook's advertising practices were investigated to be at odds with the both the FHA and the Civil Rights Act of 1964. In a suit brought by the National Fair Housing Alliance, Facebook was accused of similar activity and subsequently announced changes to their advertising practices, limiting the ways in which audiences for housing advertisements can be tailored and promoting advertiser education. This month, Facebook removed the housing advertisers' abilities to filter for audiences based on gender, age, location, and other discriminatory characteristics. In light of other movements to scrutinize the impacts of large technology companies in society, ranging from misinformation to reinforcing biases, this federal lawsuit is significant because it is among the first that applies federal discrimination law to a technology company.