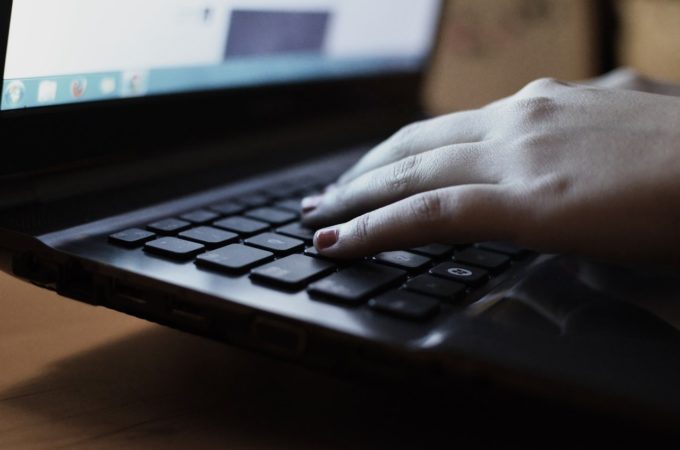 hiQ Labs v. LinkedIn: Is Scraping Public Data Protected Speech?
By Bhargav Srinivasan – Edited by Daniel Etcovitch
hiQ Labs, Inc. v. LinkedIn Corporation, No. 3:17-cv-03301 (N.D. Cal. 2017), complaint hosted by Law.com
On May 23, 2017, LinkedIn's Senior Litigation Counsel Mr. Abishek Bajoria sent talent management company hiQ Labs a cease and desist (C&D) letter which claimed that hiQ violated its User Agreement by scraping, copying, and sharing the profiles and information of LinkedIn users. The C&D stated that LinkedIn implemented technical measures to prevent hiQ from further scraping and that any attempted circumvention would violate state and federal law, citing numerous cases including Craigslist Inc. v. 3Taps Inc., 942 F.Supp.2d 962 (N.D. Cal. 2013), hosted by Justia, in which the court held that 3Taps was in violation of the Computer Fraud and Abuse Act (18 U.S.C. § 1030) for ignoring revocation of access by circumventing IP-blocking technical measures.
Then, on June 7, 2017, hiQ representatives Farella Braun + Martell Partners Brandon Wisoff and Deepak Gupta, et al, along with Harvard Law School Professor of Constitutional Law Laurence H. Tribe filed a complaint for declaratory judgment. The complaint asks for both declaratory and injunctive relief under federal and California law respectively. In the complaint, hiQ argues that it did not violate state or federal law by copying "wholly public information from LinkedIn's website." Since hiQ only scraped data that users chose to publish to the general public and LinkedIn publicly acknowledged that public profile data belongs to its members, hiQ did not violate LinkedIn's terms and conditions. The complaint also argues that the court should enjoin LinkedIn from denying hiQ access because its "real motivation is obviously anticompetitive," citing that LinkedIn has known about hiQ for years and has even accepted awards from hiQ at data analytics conferences in the past. hiQ supports that claim by offering evidence that LinkedIn planned to offer its own analytics and data science projects, citing a 2015 earnings call and a page on LinkedIn's website.
The case has yet to reach a clear conclusion. On June 9, 2017, hiQ withdrew its application for a temporary restraining order (TRO) to allow for discussions between the parties but filed a renewed TRO application after talks failed to resolve the matter. On Jun 22, 2017, Gupta filed a memo summarizing the points and authorities in favor of the TRO. Most recently, on June 30th, U.S. District Judge Edward Chen asked the parties to attempt to come to a private resolution that would allow hiQ access to LinkedIn again in the interim, before deciding whether to issue a TRO. Since LinkedIn plans to respond by July 31, 2017, the ultimate outcome of this case is still up in the air. Though Judge Chen exhibited concern about users' data privacy, he noted that "the idea that something would be criminalized is troubling" and seemed sympathetic to the argument that hiQ's public data collection could be an activity protected by the First Amendment.
Meanwhile, commentators, including the San Francisco Chronicle, have noted that this activity seems to be part of a trend of "Silicon Valley stalwarts…cracking down on firms they suspect of data scraping." Though Professor Tribe typically accepts as few as one in one hundred cases, the way LinkedIn is going after hiQ perverted "the whole point of the statute[s]" (referring to the Digital Millennium Copyright Act and the Computer Fraud and Abuse Act). On the other hand, commentators note that the key difference between this case and other instances of scraping is that hiQ is only scraping publicly available data whereas other scrapers might be violating users' privacy or using their data without notice.
For now, many see hiQ's battle and Judge Chen's responses as victories for free speech, for competition in the data solutions marketplace, and for upholding the intent of federal statutes that could otherwise criminalize public data scraping activities. The ball is now in LinkedIn's court.