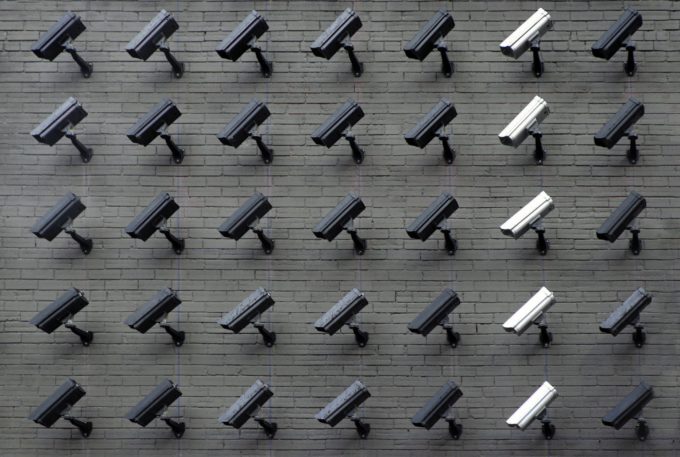 United States v. Snowden: DOJ Alleges Snowden Published Classified Information
By Meredith Manda - Edited by Maude Wilson
Complaint, United States v. Snowden, No. 1:19-cv-01197 (E.D. Va. Sept. 17, 2019), complaint hosted by DOJ.
The Department of Justice ("DOJ") is suing whistleblower Edward Snowden over his recently published book, Permanent Record. The DOJ alleges that the book may contain classified information and that Snowden failed to submit the book's manuscript for prepublication review by relevant federal authorities as required.
In the complaint, brought in the US District Court for the Eastern District of Virginia, the DOJ alleges breach of contract and fiduciary duty on the part of Snowden. The complaint alleges that Snowden violated CIA and NSA secrecy agreements and nondisclosure agreements by failing to submit the manuscript and relevant speeches surrounding the content of his book for prepublication review. The suit also names the book's publishers as relief-only defendants.
The suit alleges that Snowden's duty stems from the six NSA and CIA Secrecy Agreements Snowden signed on various dates during his employment with the government between 2005 and 2013 and the Exit Form he signed when he left the CIA. The Department of Justice argues that Snowden agreed to refrain from disclosing classified information obtained over the course of his employment as a condition of his employment and upon termination of employment.
Pursuant to the Secrecy Agreements, the complaint asserts Snowden should have submitted to the Publications Review Board (PRB), an office established by the CIA, which is responsible for reviewing and approving publications for current and former CIA employees. According to CIA Regulation § II(E)(2) restated in the complaint, the PRB reviews documents, speeches, and other content "solely to determine whether it contains classified information, and that permission to publish will not be denied solely because the material may be embarrassing to or critical of the Agency."
As relief, the DOJ seeks all earnings resulting from sales of the book on the part of both Snowden and the book's publishers, pursuant to the terms of the Secrecy Agreements. Since Snowden's location is currently unknown—he fled the country to escape federal espionage and theft charges after leaking millions of classified National Security Administration documents in 2013—the DOJ requests earnings generated from the book be diverted by the publisher to the United States government as relief for Snowden's alleged misconduct. CNN provides further explanation of the DOJ's interest in the suit, clarifying the complaint makes no mention of actually trying to restrict the release of the information released in Snowden's book, but rather merely a claim of financial benefit from the book.
While the complaint notes that Snowden violated "a fiduciary duty of loyalty to protect from unauthorized disclosure information pertaining to intelligence sources and methods," Ben Wizner, a member of Snowden's legal team and Director of the ACLU Speech, Privacy, and Technology Project, asserts two major counterarguments. First, Wizner alleges all pertinent information included in Snowden's book had already been available to the press prior to the book's release. Second, Wizner argues the federal government's review process may not have been conducted in good faith. In his statement, published by the ACLU, Wizner explains that "had Mr. Snowden believed that the government would review his book in good faith, he would have submitted it for review." Others take issue with this government practice as well. The ACLU and the Knight First Amendment Institute filed a suit against the federal government's pre-publication review process in April, months before Snowden announced his book. Jameel Jaffer, executive director of the Knight First Amendment Institute, explained "this system sweeps too broadly, fails to limit the discretion of government censors, and suppresses political speech that is vital to informing public debate."