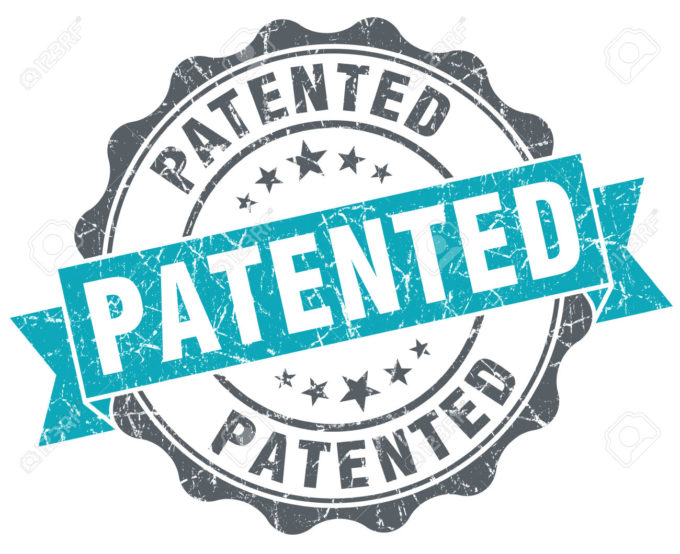 MEC Resources v. Apple: Delaware District Court Vacates Patent Infringement Case due to Court Congestion
By Peiyu Yu – Edited by LeHeng Li
MEC Resources, LLC v. Apple, Inc., No. 17-223 (D. Del. Sep. 15, 2017), court memorandum hosted by Google Scholar.
Since the Supreme Court's ruling in TC Heartland LLC v. Kraft Foods Grp. Brands LLC, 137 S. Ct. 1219 (2017) in May of this year, patent infringement case filings in the District of Delaware have nearly doubled. Plaintiffs attempt to use thin connections to the district to take advantage of the plaintiff-friendly juries and judges who are slow in reaching decisions, and pressure defendants into settlements, thus avoiding the costly discovery process. However, the recent ruling in MEC Resources, LLC v. Apple, Inc., No. 17-223, 2017 U.S. Dist. LEXIS 149671 (D. Del. Sep. 15, 2017) provided a precedent that allows the court to keep such plaintiff out of the district, at least before its bench is filled again.
On September 15, 2017, the District Court of Delaware granted defendant Apple, Inc.'s motion to transfer MEC Resource's patent infringement lawsuit against them to the Northern District Court of California. Judge Mark A. Kearney, visiting from East District of Pennsylvania, cited court congestion in the court order after he denied Apple's motion to dismiss for improper venue. This order could undermine the plaintiff's power to choose venue, and also discourage forum shopping.
The original plaintiff in the case was Prowire, LLC, who owned United States Patent No. 6,137,390 titled "Inductors with Minimized EMI Effect and the Method of Manufacturing the Same." ("the '390 patent.") Prowire filed suit in the District of Delaware in May, 2017, alleging that Apple's iPad 4 infringed its '390 patent, before selling its rights in the disputed patent to MEC Resources, LLC, a company owned by Native American tribes with sovereign immunity. 28 U.S.C.S. § 1400 specifies that patent infringement cases may be brought in the district where the "defendant resides, or where the defendant has committed acts of infringement and has a regular and established place of business." None of Prowire, MEC Resources, or Apple "reside" in Delaware – none of them are incorporated in Delaware or have their principal places of business in Delaware, and Apple moved to dismiss based on improper venue. In August, Judge Kearney denied the motion and ruled that one Apple Store in Delaware was enough to constitute regular and established place of business while rejecting Apple's argument that the single Apple Store made up a negligent portion of its business across the nation.
A month after rejecting Apple's motion to dismiss, Judge Kearney granted Apple's motion to transfer the case to the Northern District of California. In ruling so, Judge Kearney applied the test from Jumara v. State Farm Ins. Co., 55 F.3d 873 (3d Cir. 1995) hosted by public.resource.org, and concluded that both private interest and public interest weigh in favor of granting the transfer. It is in both parties' private interest to transfer the case to Northern California, which is geographically closer to both parties, and is also where most of the files and records relevant to the case lie, and public interest also favors granting the motion. Most notably, Judge Kearney emphasized the administrative difficulties from court congestion in the District of Delaware. According to Judge Kearney, as of March 31, 2017, 13.4% of the cases on District of Delaware's docket are over three years old, compared to 6.2% for the Northern District of California. District of Delaware also has much higher weighted filings per judge than the Northern District of California, and the judges in the Northern District of California have more patent experience. Considering that the District of Delaware currently have only two active judges, there are less judicial resources available to cope with the rising caseload. Judge Kearney noted that although the visiting judges have shared some of the burdens, their assignment cannot mitigate the loss of experienced district court judges while the district waits for the commission of new court judges and guarantee fair judicial resources to cases in the district.
Until the Delaware court is operating with a full bench again, this ruling may encourage patent infringement case defendants currently in the District of Delaware to move to transfer and discourage plaintiffs who file in Delaware solely from the belief that the Delaware court is likely to provide a favorable judgment for them. Nevertheless, it is unclear whether the court will continue applying the court congestion argument when considering motions to transfer once the vacancies on the bench have been filled.
Peiyu Yu is a 1L student at Harvard Law School.