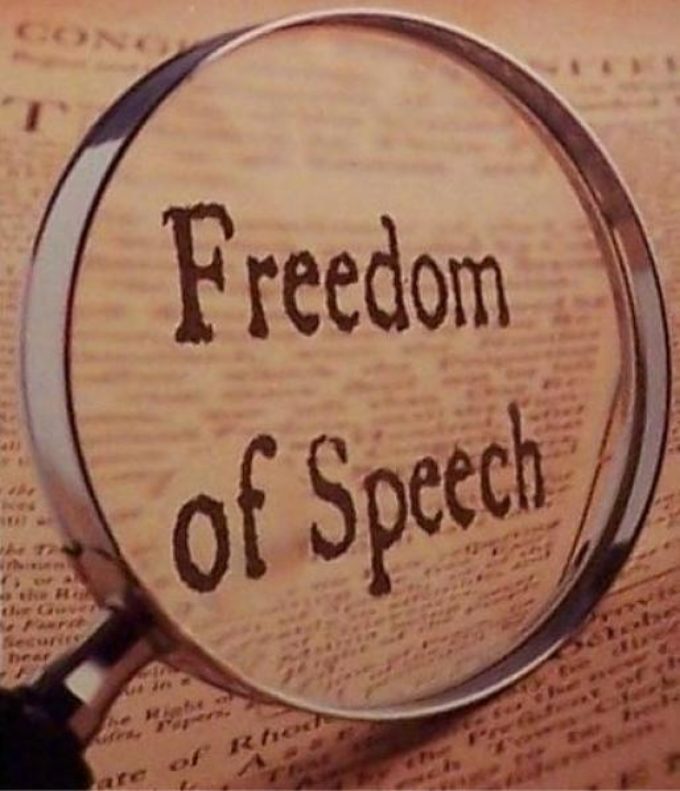 Laurenson v. Hogan: Mr. Hogan, Unblock Your Constituent—Settlement Requires Maryland Governor to Allow Dissent on His Social Media
By Rex Bray III – Edited by Daniel Sylvia
Complaint for Injunctive and Declaratory Relief and Damages, Laurenson v. Hogan, No. 8:17-CV-02162-DKC (D. Md. filed August 1, 2017), complaint hosted by ACLU of Maryland.
Release and Settlement Agreement, Laurenson v. Hogan, No. 8:17-CV-02162-DKC (D. Md. filed August 1, 2017), settlement hosted by ACLU of Maryland.
Governor Lawrence J. Hogan settled with several plaintiffs, requiring the State of Maryland to adopt a new social media policy preventing the governor from blocking users for criticizing him.
According to the complaint, last January, plaintiff Meredith Phillips posted a comment on Hogan's official Facebook page, asking "whether Governor Hogan planned to 'speak out on the Muslim ban.'" Phillips claims that her comment was deleted and that she then re-posted it, adding that she had "crossed party lines" to vote for the Governor and hoped that he would "stand up for all Marylanders." She claims that this comment was also deleted, and at this point, that she was blocked from posting on Governor Hogan's Facebook page.
Phillips and three other plaintiffs sued with assistance from the American Civil Liberties Union (ACLU). The lawsuit claims that, by allegedly blocking Phillips and other Marylanders from posting, the Governor and his social media staff were infringing on their First Amendment rights.
The suit was settled in March. As part of the settlement, the governor must change his social media policy. Previously, he could remove comments "without providing justification." The new policy limits what content the governor's office can remove and mandates viewpoint neutrality. While the governor's office may still remove malicious content, any such content removed must be retained for a year so that citizens can challenge the removal as unconstitutional.
ArsTechnica provides an overview of the case and the new social media policy. NBC News notes that this outcome has significance for other public officials, namely the President of the United States. President Trump's use of his personal Twitter account has garnered international attention, including his habit of blocking dissenters. A case against the president in court now asks a very similar question to that presented in Hogan. Complaint for Declaratory and Injunctive Relief, Knight First Amendment Institute v. Trump, No. 1:17-cv-05205 (S.D.N.Y. filed July 11, 2017), complaint hosted by Knight First Amendment Institute. White House lawyers attempt to counter First Amendment concerns by arguing that @realdonaldtrump is a personal account rather than a government account. Either way, the outcome has large implications for how much control public officials have over their social media presence.
Rex Bray is a 1L student at Harvard Law School.