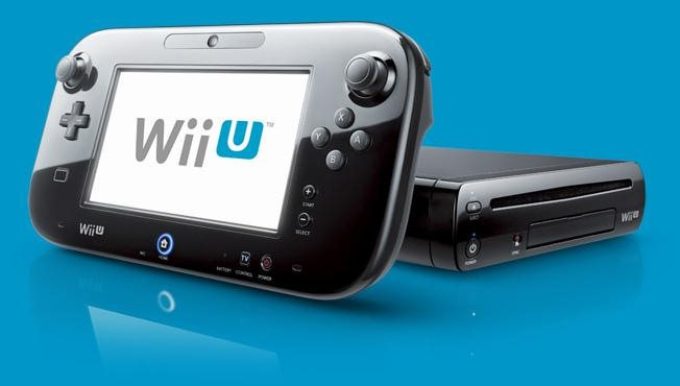 iLife v. Nintendo: Jury slaps Nintendo with $10.1M verdict for infringing patent despite IPR proceedings invalidating five other iLife patents
By Coco Jian Zhang – Edited by Carol Lin
iLife Technologies, Inc. v. Nintendo of America, Inc., No. 3:13-cv-4987-M, (D.N. Tex. 2017, Aug. 31, 2017) verdict hosted by ipwatchdog.com
On August 31, 2017, a jury found Nintendo of America, Inc. ("Nintendo") infringed upon a patent owned by iLife Technologies, Inc. ("iLife"), a medical technology firm located in Texas. The jury found that four games for Nintendo's Wii U infringed upon U.S. Patent No. 6864796 ("the '796 patent"), named Systems Within a Communications Device for Evaluating Movement of a Body and Methods of Operating the Same, and that Nintendo owed a lump sum royalty of $10.1 million to iLife.
In 2013, iLife filed lawsuit in District Court for the Northern District of Texas against Nintendo, alleging that Nintendo infringed six of its patents, including the '796 patent. Nintendo responded by filing petitions for inter partes review ("IPR") proceedings at the Patent Trial and Appeal Board ("PTAB") on all six iLife patents in the case. In the District Court, Nintendo denied all allegations and asserted that iLife's patents were invalid.
PTAB concluded that five of the six challenged patents included unpatentable claims, but upheld as valid the '796 patent. iLife did not appeal the decision and proceeded only on the '796 patent. On May 30, 2017, after exchanges of expert reports, the trial court granted iLife's motion for partial summary judgment to estop Nintendo from providing new and previously undisclosed invalidity theories of the '796 patent in court. In absence of binding precedent, the trial court concluded that "the plain meaning of [35 U.S.C] § 315(e) is that an IPR petitioner is estopped from reasserting invalidity on any ground that the petitioner raised or reasonably could have raised in a petition to institute Board review of the patent." Given that the IPR proceedings had resulted in a conclusion of the '796 patent's validity, Nintendo was estopped from arguing the opposite in the District Court.

Nintendo filed a notice of appeal, informing the court that it would be appealing the IPR on the '796 patent in the Court of Appeals for the Federal Circuit. Nintendo also seems to be willing to appeal the jury verdict, according to Rolling Stone.
According to Jake Mace of the IP Wire, the failure of Nintendo to prove the invalidity of the '796 patent could be traced to its reliance on a single piece of prior art. Nintendo chose to provide a single art reference to the invalidity contention for the '796 patent but provided multiple references for all other five patents. Because the '796 patent was similar enough to some of the other five patents in the suit, it is likely that the invalidity contention of the '796 patent would have been upheld by PTAB had Nintendo provided similar multiple art references as it did in the invalidity contentions of the other patents.
Coco Jian Zhang is a 1L student at Harvard Law School.