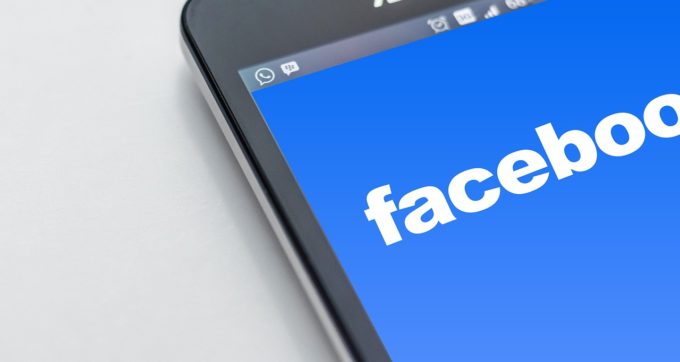 DHS Expands Immigration Files to Collect and Store Social Media Information
By Junesoo Seong – Edited by Lauren Beck
Notice of Modified Privacy Act System of Records, 82 Fed. Reg. 43,556 (Sep. 18, 2017)
On September 18, 2017, the Department of Homeland Security ("DHS") published a notice in the Federal Register redefining the scope of records (so-called "A-Files") the agency keeps on immigrants, aliens, and naturalized citizens to include social media information and other public-facing data.
The notice officially expands the DHS' data storage procedures to include "social media handles, aliases, associated identifiable information, and search results," as well as "publicly available information obtained from the internet," and details from commercial data providers. The updated policy does not specify what "search results" or "associated identifiable information" may entail, but Wired reports that the scope of those categories may be broad. The new policy is slated to go into effect on October 18, 2017.
The policy continues along a trajectory of collecting publicly available social media information begun under the Obama administration. In June of 2012, the DHS released a directive outlining the department's privacy policy regarding the "access to and collection, use, maintenance, retention, disclosure, deletion, and destruction of Personally Identifiable Information ("PII") in relation to operational use of social media." Joanne Talbot, a spokesperson for the DHS, wrote in an e-mail to Ars Technica that the September announcement does not reflect a significant departure from established DHS practices outlined in the 2012 directive regarding collection and monitoring of social media information, confirming that the DHS, "in its law-enforcement and immigration-process capacity, has and continues to monitor publicly-available social media to protect the homeland."
Inclusion of social media information in DHS A-Files means that the information can be stored indefinitely and shared across a wide range of domestic agencies as well as with foreign partners. A DHS presentation from December 2016 gives a range of uses for which A-Files might be used, including screening and vetting in advance of an "action," aiding an investigation, and safeguarding personnel security.
Condemnation of the updated policy was swift. In a public letter to Elaine Duke, Acting Secretary of DHS, Representative Ted W. Lieu (D-CA 33) wrote, "I have lived in the United States for over four decades. Am I subject to your program?" Lieu expressed concern that his social media activity would be eligible for inclusion up to the moment of his naturalization — and retained indefinitely. At the time of writing, the public docket had drawn over 2,000 comments reacting to the announcement. The vast majority of commentators express dismay and fear about the implications for free speech.
The Electronic Frontier Foundation, which has long opposed government efforts to collect social media information, responded anew to the formal notice, reiterating concerns that the measure would chill free speech, both among foreigners looking to secure a favorable immigration status as well as U.S. citizens who communicate with them online.
Junesoo Seong is a 1L student at Harvard Law School.