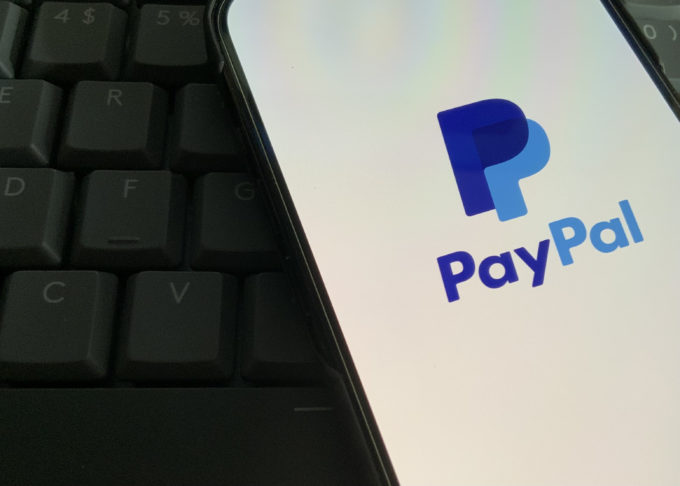 PayPal's "Misinformation" Fine Sparks Backlash
​By Xinyi Wan - Edited by Pablo A. Lozano
A platform's user agreement is rarely an attention-drawing document. However, early this October, PayPal ignited online discussion with its newest policy. What attracted criticism was an unusual provision stating that the company would fine its customers an astounding $2,500 in damages for spreading "misinformation." The provision prohibits customers from using PayPal's services for activities identified by it as "sending, posting, or publication of any messages, content, or materials" promoting misinformation. The policy does not define what "misinformation" means other than noting that the violation will be decided "in PayPal's sole discretion." Under the new policy, a penalty of $2,500 could be imposed for each violation.
The new policy caused an immediate backlash. Social media users were saying they would delete their PayPal accounts to show how much they detested this outrageous policy. The company's share value dropped as much as 5.3% after the update. The company promptly issued an update saying that the policy was, in fact, "in error." Justin Higgs, a spokesperson for the company, explained: "PayPal is not fining people for misinformation, and this language [in the policy] was never intended to be inserted in our policy. We're sorry for the confusion this has caused." Higgs added that the company is in the process of updating its policy changes. Additionally, Higgs also pushed back on the notion that PayPal's fines are new, saying that its user agreement "has long-stated that PayPal can take funds of up to $2,500 or local equivalent from an account for each violation of the Acceptable Use Policy." This clarification did little to stop social media users from continuing to share the policy.
Several heavy-weight figures in the industry, including PayPal's former president David Marcus and Tesla's CEO Elon Musk (who co-founded PayPal), openly fulminated against the new policy. David Marcus tweeted that the new policy "goes against everything I believe in." Marcus went on to identify the specific consequences of the policy, noting that "a private company now gets to decide to take your money if you say something they disagree with." Marcus rounded up his view on the policy with the word "insanity." Musk tweeted, "Agreed," replying to Marcus's tweet. Some brought their criticisms a step further: Benny Johnson, an American political columnist currently serving as chief creative officer at conservative organization Turning Point USA, tweeted that "social credit is coming to America." Johnson called for account holders to "bankrupt PayPal NOW." Tim Scott, a Republican senator from South Carolina, said before PayPal's clarification that his office would look into the validity of the policy and take any necessary action to stop such "corporate activism." Scott has recently co-sponsored GOP-led legislation targeting Google over allegations of bias in its email filtering practices.
The ire against PayPal's new policy is the latest instance of a bigger trend. Bloomberg Law News noted that right-wing politicians in the US have long accused major tech firms of censoring conservative voices. The Washington Post commented that the current outcry against PayPal highlights how a growing segment of internet services beyond social media companies are facing scrutiny over their user policies.