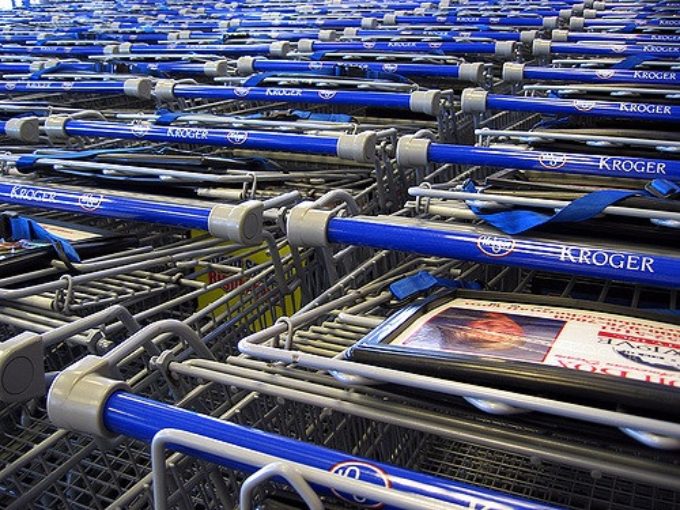 Kroger v. Lidl: Kroger sues new entrant Lidl for trademark and service mark infringement of its private label brand "Private Selection"
By Alex Noonan – Edited by Alex Harding
Complaint for Trademark Infringement, The Kroger Co. v. Lidl US, LLC, No. 3:17-cv-00480-JAG (E.D. Va. Jun. 30, 2017), complaint hosted by IPWatchdog

Kroger, the nation's largest grocery chain, is suing German discount grocery chain Lidl for trademark and service mark infringement over Lidl's private label grocery brand, "Preferred Selection," which Kroger claims is "confusingly similar" to Kroger's private label brand "Private Selection."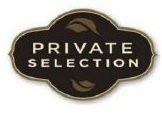 Kroger's private label brand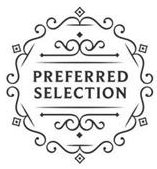 Lidl's allegedly infringing private label brand
The Washington Post reports that private label brands have been growing in importance since the recession and accounted for 25-30% of grocery sales in the United States last year. Consumers began purchasing private label goods to save money, and the brands have since rapidly increased in popularity, leading to the appearance of stores such as Trader Joe's, whose shelves are dominated by private label brands. Lidl, which has over 10,000 stores worldwide, opened its first US stores in Virginia and North and South Carolina this past June. Lidl plans to open 20 US stores by the end of the summer and 80 US stores by 2018. Lidl is potentially poised to undercut Kroger on price and eat away at the American giant's market share.
IPWatchdog explains that Kroger has been trying to stop Lidl from using its "Preferred Selection" brand for several months. Kroger, who first started selling "Private Selection" items over 20 years ago, filed an opposition with the Trademark Trial and Appeal Board (TTAB) in March in attempt to get the PTO to cancel Lidl's trademark application for the "Preferred Selection" brand. Kroger has since filed to stay its opposition at the TTAB, pending the outcome of this suit.
Kroger's complaint alleges five claims: (1) federal trademark and service mark infringement; (2) false designation of origin and unfair competition under section 32 of the Lanham Act, 15 U.S.C. § 1114; (3) dilution of trademarks and service marks under section 43(a) of the Lanham Act, 15 U.S.C. § 1125; (4) violating the Virginia Consumer Protection Act, Va. Code § 59.1-200(A); and (5) common law trade and service mark infringement. Kroger argues that the "Preferred Selection" brand is likely to confuse consumers and that Lidl's mark dilutes Kroger's brand by "blurring the distinctive quality of Kroger's famous Private Selection mark." With respect to the claim under the Virginia Consumer Protection Act, Kroger maintains that Lidl constructed its mark to cause consumers to think that their products are supported or supplied by Kroger. Kroger requests that the court enjoin Lidl from using the mark, instruct Lidl to destroy any labels bearing the mark, and award monetary damages to Kroger, including any profits from sales of "Preferred Selection." Kroger further requests that the court award monetary damages to pay for advertising to correct "customer confusion" and that Lidl "expressly abandon" its trademark application.
In response to Kroger's complaint, Lidl fired back that Kroger failed to supply sufficient evidence for its claims and that the suit is merely an attempt to "disrupt the on-going launch of a new, emerging competitor . . . [and] distract from the positive reviews garnered by Lidl's launch by painting Lidl as a copycat." Lidl has requested a jury trial and stated that it plans to continue stocking "Preferred Selection" in its US stores as it expands.