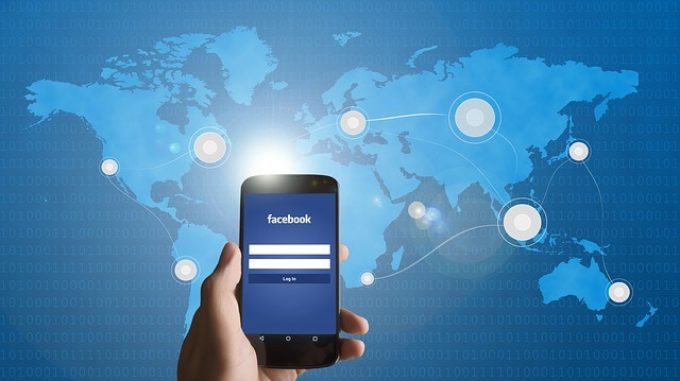 Facebook Blocks British Insurance Company from Basing Premiums on Posts and Likes
By Javier Careaga – Edited by Mila Owen
Many insurance companies and banks are attempting to leverage new technology to build more detailed risk profiles and expand services to customers who would not traditionally be eligible for insurance or loans. Vitality, for example sells the Apple Watch to monitor customers' health and adjust health and life insurance prices accordingly.

Admiral Insurance took an additional and more intrusive step when it created an initiative called firstcarquote, which analyzes Facebook activity of first-time car owners. The firstcarquote algorithm determines risk based on personality traits and habits that are linked to safe driving through customers' posts and likes. For example, a person may be determined to be conscientious and well-organized if they write in short concrete sentences and use lists , or to be overconfident of they use of exclamation marks excessively and frequently use the words "always" or "never" instead of "maybe". The algorithm is designed to learn and evolve over time to find the best correlations between social media data and safe driving personalities.
Admiral has explained that this scheme is voluntary, that everyone who signs up will receive a discount, and that they would only have access to information gathered during the quote process. Admiral has stated that the aim of the initiative is to increase insurance options and lower premiums for young or first time drivers. Admiral already offers a "Black Box" insurance plan under which it installs a monitoring system in customers' cars to assess driving behavior.
Firstcarquote was recalled two hours before its official launch and then was launched with reduced functionality after Facebook denied authorization, stating that the initiative breaches Section 3.15 of Facebook's platform policy, which states that the site's data should not be used to "make decisions about eligibility, including whether to approve or reject an application or how much interest to charge on a loan". Some commentators on the issue have noted, however, that Facebook owns the patent that would allow banks to analyze customers' friends list in the course of reviewing a loan application
Admiral's proposal has come under harsh criticism from civil rights and privacy protection organizations such as Open Rights Group have voiced concerns about the financial disadvantages created by such schemes that pressure consumers to hand over access to their data. Gin Europe at least, governments have weighed in on the side of privacy protection, with German chancellor Angela Merkel and UK Information Commissioner's Office (ICO) recently commenting on the issues surrounding use of personal information to sell products on internet platforms and algorithm transparency.
Additional Sources: