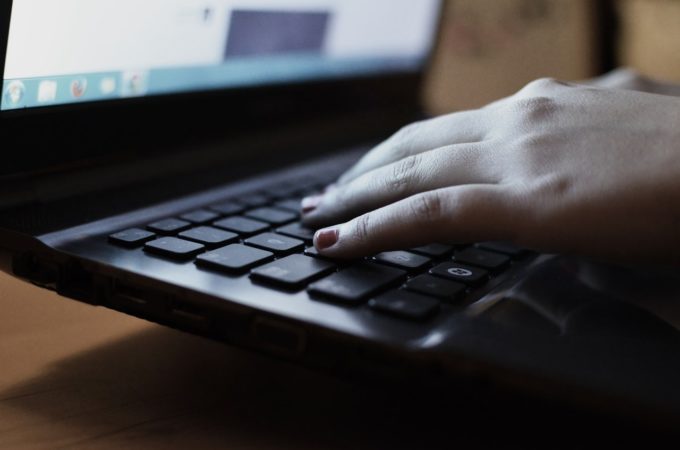 Airbnb v. Schneiderman: Airbnb challenges New York law regulating short-term rentals
By Daisy Joo – Edited by Nehaa Chaudhari
Complaint to Declare Invalid and Enjoin Enforcement of Multiple Dwelling Law Section 121 & New York City Administrative Code Section 27-287.1, Airbnb Inc. v. Schneiderman et al., No. 1:16-cv-08239 (S.D.N.Y. October 21, 2016) Complaint hosted by Law360.

Airbnb filed a complaint in the Federal District Court of the Southern District of New York seeking to "enjoin and declare unlawful the enforcement against Airbnb by the City and State of New York" of the recently enacted law that prohibits the advertising of illegal short-term rentals on Airbnb and other similar websites. Airbnb argued that the new law violated its constitutional rights to free speech and due process, and that it was inconsistent with Section 230 of the Communications Decency Act, 47 U.S.C. § 230, ("CDA") which protects online intermediaries that host or republish speech from a range of liabilities.
Until this lawsuit is resolved, New York has agreed not to enforce the state law in question.
Law 360 provides an overview of the complaint, and Engadget of the law. Above the Law comments on the social context in which Airbnb's complaint should be considered, opining that it "pits poor New Yorkers, and the hotel lobby, against middle-class New Yorkers, and the internet," and observing that Airbnb has been used by individuals to help handle the soaring rental rates in Manhattan. Airbnb has sought injunctive relief against both, the City and the State of New York, to prevent the enforcement of the new law, inter alia, on the grounds that the law violates Airbnb's First and Fourteenth Amendment rights, and that it was inconsistent with the CDA.
Airbnb has claimed that the enforcement of the new law is preempted by the CDA, which serves "to preserve" its "vibrant and competitive free market," by protecting websites from being treated "as the publisher or speaker of any information provided by another information content provider." 47 U.S.C. § 230(b)(2) and (c)(l). In addition, Airbnb argued that the new law sought to place content based restrictions on free speech; that the government could instead adopt less-speech-restrictive alternatives such an enforcing short term rental laws against the illegal renting of properties by hosts to achieve its policy goals; and, that it was vague and failed to provide notice of the conduct sought to be punished.
In support of its claims, Airbnb outlined two possible outcomes should the new law be enforced: Airbnb blocking all or most third party listings; or Airbnb risking civil and criminal penalties. Airbnb argued that they both restricted free speech. It also notes that the new law may have a chilling effect on speech as it would prevent websites like Airbnb from publishing third-party listings for which compliance with this new law could not be verified. Accordingly, lawful listings might also remain unpublished, or be removed.
Commentators have documented various perspectives to this story. Reuters has reported that the new law is a challenge to Airbnb's business model. The New York Times carries perspectives from New York lawmakers, some of whom have commented that the new law did not impose any liability on Airbnb and that hosts were responsible for illegal listings. The Washington Post reports that hotel executives might be celebrating, while campaign documents concerns with how this law will affect the gig economy.
Daisy Joo is a 1L at Harvard Law School.