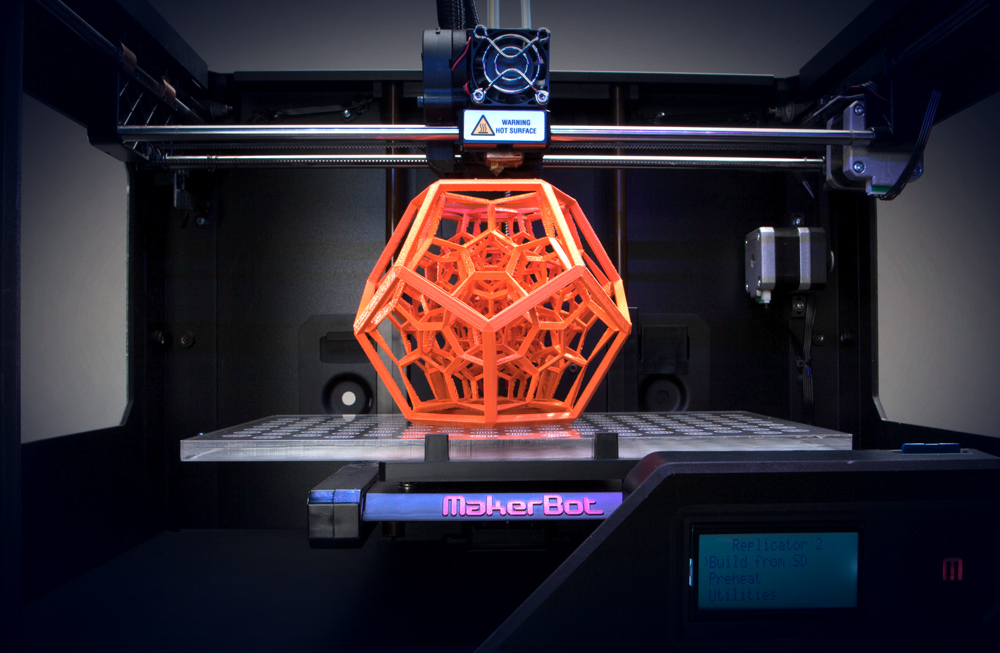 By Yixuan Long – Edited by Yaping Zhang
3D Systems, Inc., v. Formlabs, Inc., No. 13-cv-07973-RWS (S.D.N.Y. Dec. 1, 2014) (order granting dismissal with prejudice) Slip Opinion hosted by Scribd.
Complaint for Injunctive Relief and Damages, 3D Systems, Inc., v. Formlabs, Inc., No. 0:12-cv-03323-MBS (D.S.C. Nov. 20, 2012) Complaint hosted by Archive.org.
On December 1, 3D Systems and Formlabs agreed to settle their two-year legal dispute over patent infringement. Terms of the settlement are undisclosed. 3D Systems sued Formlabs in 2012 for infringement of No. 5,597,520 Patent ("the '520 Patent"), granted to 3D Systems in 1997. 3D Systems at *5. The patent covered different parts of the stereolithographic three-dimensional printing process, which uses a laser to cure liquid plastic. Id. 5–11. The patent will have expired in 2017.
TechCrunch and Boston Business Journal overview the settlement. Gigaom analyzes its background and impact.