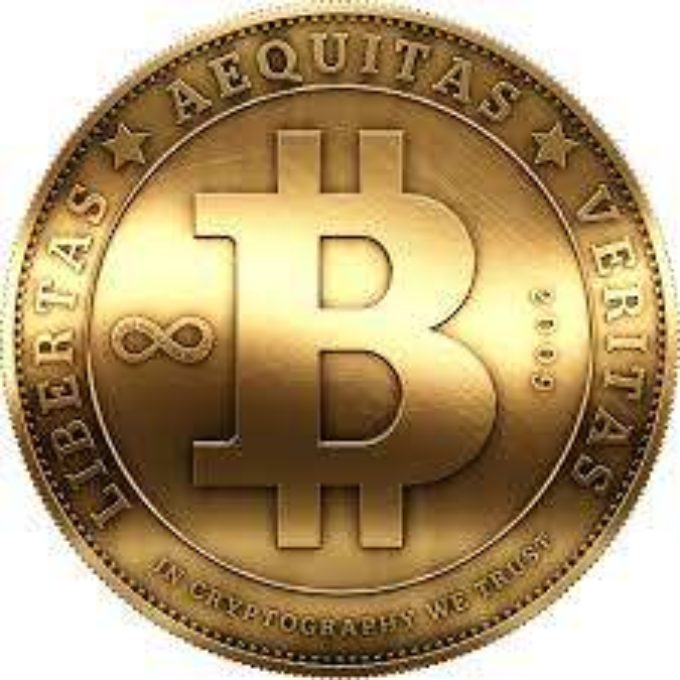 Alleged mastermind behind the undercover trading platform Silk Road convicted in Manhattan court
By Jens Frankenreiter – Edited by Katherine Kwong
U.S. v. Ulbricht, No. 13-06919 (S.D.N.Y., February 4, 2015)

FBI Press Release
On February 4, a federal jury in Manhattan rendered its verdict in the trial against Ross Ulbricht, a 30-year-old U.S. citizen allegedly in charge of the online black market platform Silk Road. The jury found Mr. Ulbricht guilty on all charges. The case is important as it represents an attempt by the government to regain control over an area of the internet where tools such as bitcoin and Tor are used to create an online space beyond the reach of the authorities.
A summary of the case is provided by Ars Technica, Forbes, and Reuters. Wired provides an in-depth analysis of the decision. Details on the course of the trial can be found at Forbes and Forbes.
Silk Road, an online trading platform, was launched in early 2011. In order to protect the anonymity of its users, Silk Road operated on The Onion Router (Tor) network, which is designed to obscure the identity of users, and allowed for payments to be processed using the bitcoin cryptocurrency. As a result, Silk Road developed a reputation as a place for the trade of drugs and other illegal goods. In October 2013, law enforcement authorities shut down the website, and arrested Mr. Ulbricht as the site's suspected leader.
The prosecution based its charges on a large trove of evidence. Mr. Ulbricht's defense, in reaction, acknowledged that he had built the site, but denied that he was in charge of it at the time of the arrest. To support this claim, the defense tried to bring attention to another suspect who was investigated in connection with Silk Road until shortly before Mr. Ulbricht's arrest. The defense sought to exclude certain evidence used by the prosecution, alleging that it was obtained through illegal hacking. However, a motion to exclude the evidence was denied, and the defense's attempts to introduce the government's investigations against another suspect by way of cross-examining a key investigator were largely unsuccessful as well.
The jury found Mr. Ulbricht guilty on all seven charges, including three drug-related charges and one charge for running a "Continuing Criminal Enterprise." He is expected to receive a sentence of between 30 years and life in prison. The defense has announced it intends to appeal the decision.
The trial received substantial media attention, with supporters of Mr. Ulbricht suggesting that a conviction would reflect a broader trend towards a decrease in internet freedom.
Jens Frankenreiter is a LL.M. '15 student at Harvard Law School and a Ph.D. candidate at the Swiss Federal Institute of Technology (ETH) Zurich.